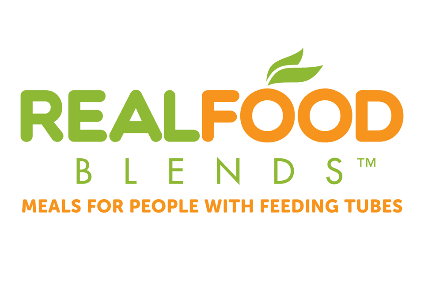 Real Food Blends was founded in 2012 by the Bombacino family
The specialised nutrition division of French dairy behemoth Danone has acquired Real Food Blends, an eight-year-old business in the US state of Indiana producing tube-fed meals for people with medical conditions.
Nutricia, headquartered in the Netherlands, is the instigator of the transaction, conducted for an undisclosed sum. Danone acquired what was then Royal Numico in 2007 before the company changed its name.
Real Food Blends was founded in 2012 by husband and wife team Tony and Julie Bombacino in the Indiana town of Chesterton to provide their son with nutritional "real food". The company produces ready-meals in pouch format, including meat, fish and vegetable dishes.
"After millions of meals sold, the Real Food Blends portfolio still utilises simple, real ingredients and 100% real food," the founders said in a statement. "We found in Nutricia a trusted, like-minded, and experienced company that will continue to innovate, support and introduce blended meals to nourish people in need."  
Julie Bombacino is CEO of the business while her husband is president. Both will remain with the company.
Robert Schnurr, the CEO of Nutricia's North America division, said: "We are excited to continue to grow the Real Food Blends mission and portfolio, to bring even more unique and nutritious options to children and adults with feeding tubes. Nutricia understands the critical role that food can play in improving the lives of people with special medical conditions. 
"We are committed to preserving and building on what has made Real Food Blends so valued in the lives of the people who rely on their products, and their families."