Catching up with skater Olivia Serafini of Niskayuna, the word adventurous best describes the paths she chose while achieving her goals and creating new ones on and off the ice.
She was adventurous when she decided at age 17 to leave the Capital Region and train under one of the nation's top skating coaches in southern California.
Her decision led her to earn the 2015 U.S. Figure Skating junior ladies' silver medal after being the 2014 U.S. Figure Skating Classic junior ladies' champion.
And she was adventurous when a call came to try out for a pairs team, a difficult skating discipline she began to admire while watching the 2018 Olympics.
Her transition into pairs skating evolved into a tremendous year in pairs competition in 2019, including a fifth-place finish in the international Finlandia Trophy in October and a first-place finish in the U.S. Pairs Final qualifying competition in November.
She also was adventurous in learning how to eat.
Her transition from picky eater to nutrition-driven elite athlete led to her discovering a path to study in college and the establishment of career goals.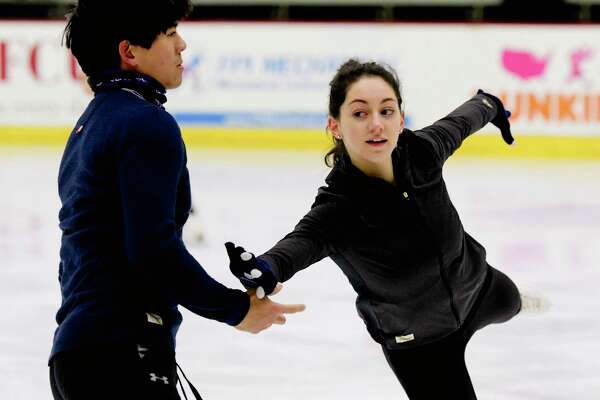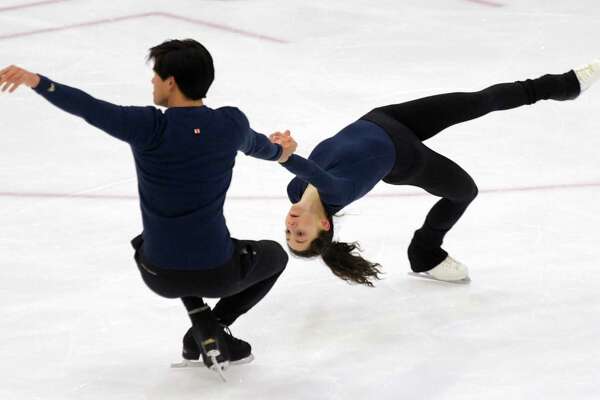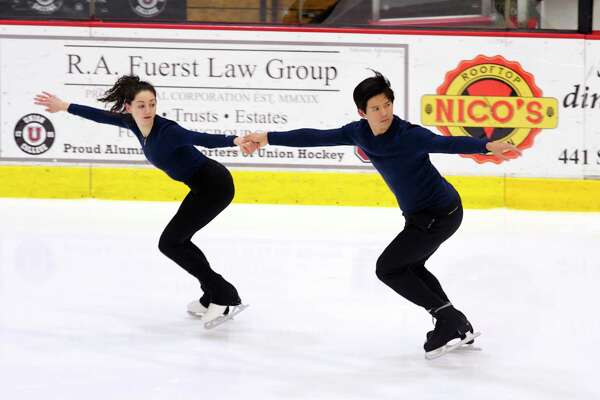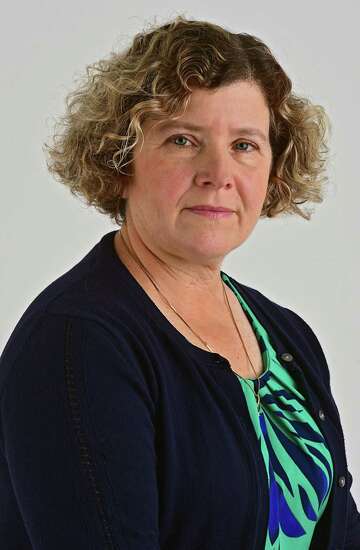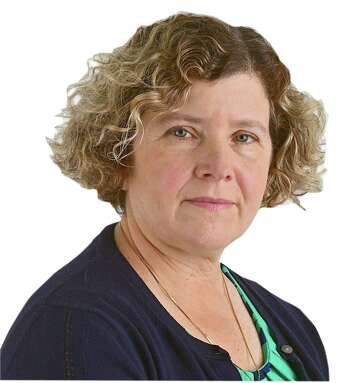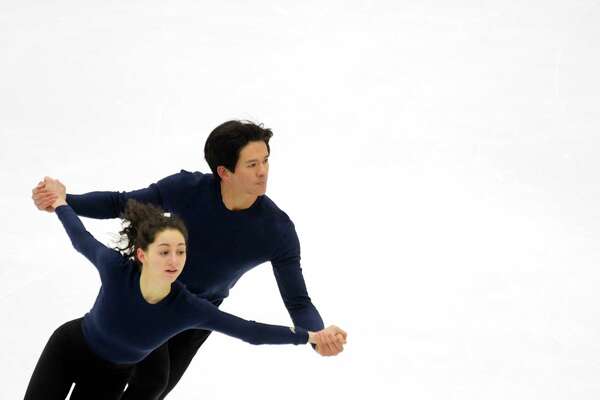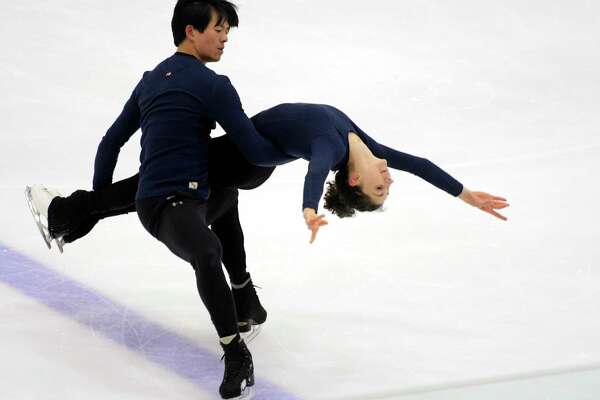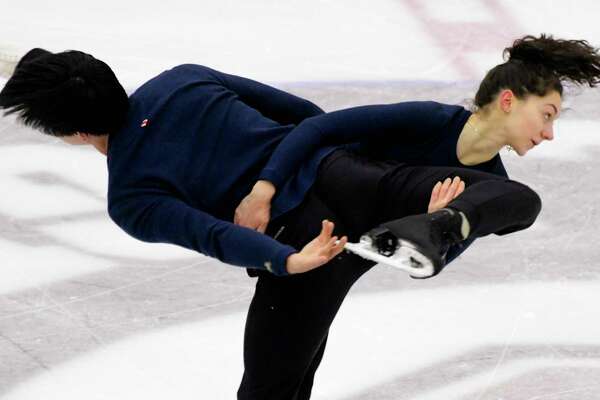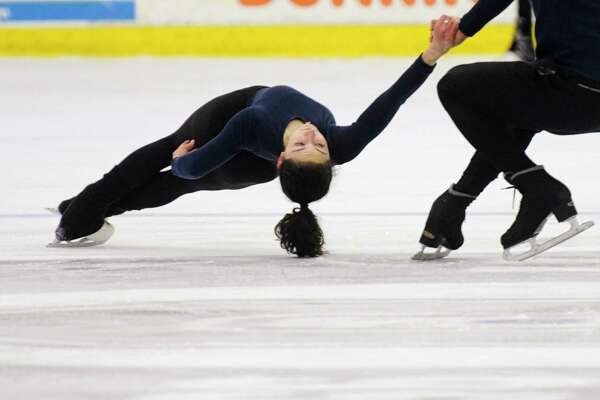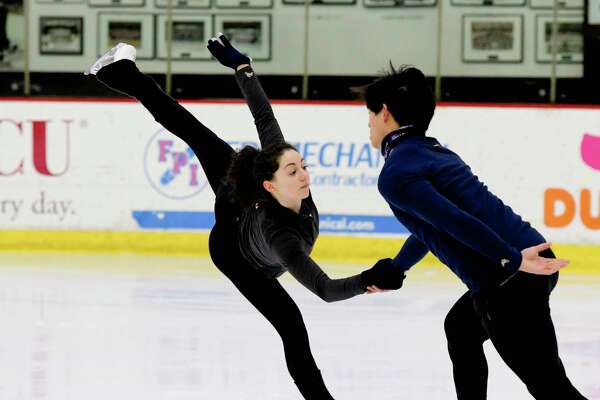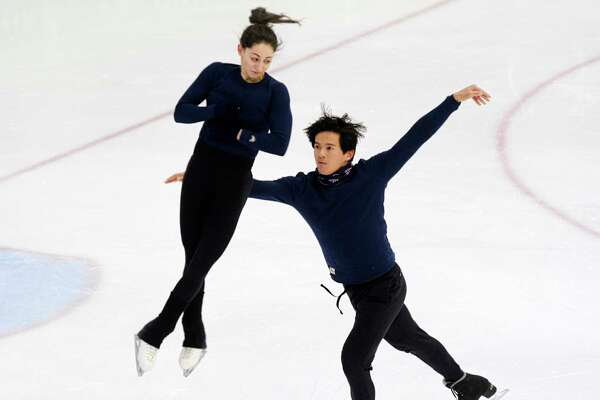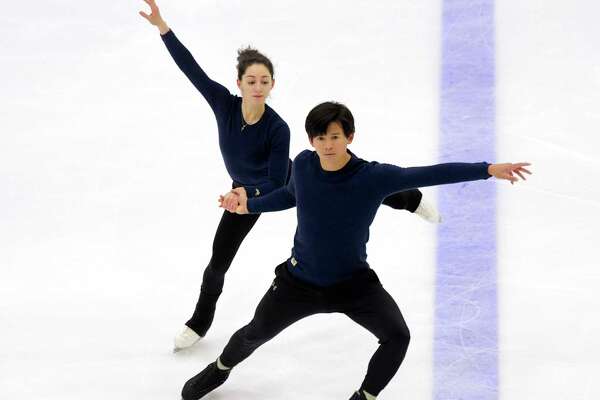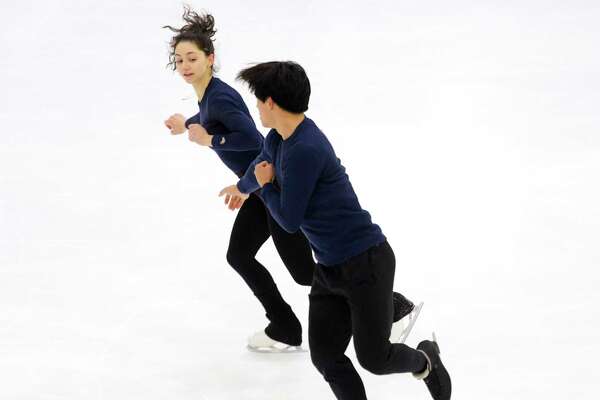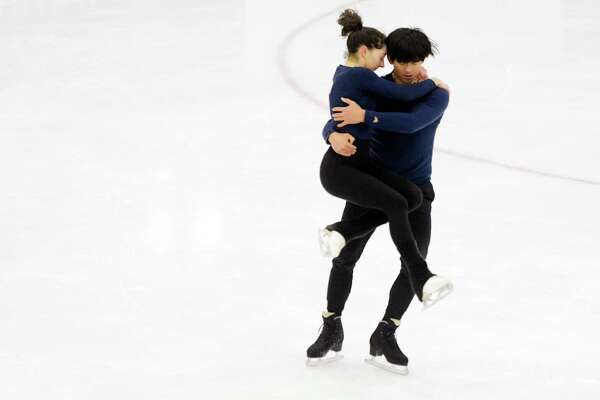 One look at Serafini's social media profile and you'll know why: she's an elite athlete with an appetite for helping others deal with what she struggled with during her late teens: eating the right foods in the right proportions with the goal of optimal weight and fitness to perform as an elite athlete.
"As much as moving to California was a start of a new perspective on training, it also gave me the opportunity to really explore nutrition and all different kinds of food," she said.
"Difficulties" with her training led her to work with three different nutritionists over the course of two years, learning different things from each of them and figuring out for herself what worked for her.
"Nobody ever told me that I needed to become thinner or lose weight, it was more of 'you need to get in better shape.'" she said.
Moving to an area of the country where the produce is extremely fresh also helped.
"After moving I just kind of said, 'Well, if I'm going to be adventurous with my sport and my training I might as well be adventurous with my food,' " she said.
Her blog "Liv and Learn" details her dedication to eating right. Her Instagram Whole.Cal.So.Cal is a health foodie's delight. I've tried one of her shake combinations (the Vanilla protein smoothie) and find myself checking her latest posts before a trip to the grocery store. Yum.
"I made a promise to myself that I wouldn't let this sport and discipline affect living healthily," she writes. "While enjoying delicious food, my passion for a wholesome lifestyle brings me joy. I hope to inspire others by sharing my continuous journey of the life I lead."
"I've learned what works for my body and what it responds to, enabling me to be at optimal performance level while having the strength and the energy to train everyday and recover," she said.
Serafini, 23, was home in Niskayuna during the holidays with her skating partner Mervin Tran. During a Dec. 26 morning practice at Union College, the pair went through their on-ice workout with her parents, Ann and Rocco, watching from the stands. Her sister Helen, a former skater who now lives and works in southern California, was also home for the holidays and laced up her skates, sharing the ice with a handful of skaters of all ages taking individual lessons from coaches.
Her dad bragged that Tran — a 28-year-old native of Saskatchewan, Canada, and Olivia's brother, Louis Serafini — an elite runner training for a spot on the U.S. Olympic marathon team and now living and working in Boston — cooked an amazing breakfast for the family.
Her parents traveled to Finland to watch them perform and enjoyed every minute of the intense competition and cultural experience. And they were truly excited to have the couple back close to home for the Christmas holiday. Yes, couple.
That too was an adventure a year in the making. Here is how it began: While her coach, Rafael Arutyunyan, was coaching top U.S. skaters Nathan Chen, Ashley Wagner and Adam Rippon at the 2018 Olympics, Serafini was watching pairs for the first time.
"As much as I've been in the sport pretty much my whole life, I've never paid attention to pairs. I watched the event and thought in my head: this is something I could do," she said.
She was at a crossroads. Her singles career had stalled. She fell short of her goals in individual competitions.
"I was tired of competing in singles, however I felt I had something left in the sport. And yet I couldn't walk away from the ice," she said.
Soon after, while the Olympics were still going on, she walked into the rink and someone approached her about trying out for a pairs team. She contacted Arutyunyan, who said, "Well, you never know until you try."
He also predicted and told her she would make a terrific pairs skater.
He was right.
She had one tryout that didn't evolve into the creation of a team. Soon after she had a second, five-day tryout with Tran.
"By the fifth day we both decided we really liked skating with one another and we just had an instant connection on the ice," she said.
After a year of training together, they became a couple off the ice.
"We have the utmost respect for each other. We've grown into having a really strong relationship and trust with each other," Serafini said. "It helps to know how much we trust each other — especially when we are doing these difficult things together on the ice."
Serafini and Tran will finish up the current season competing in the U.S. Figure Skating Nationals Jan. 23-25 in Greensboro, N.C.
One year ago, they took to the ice for the first time in competition at nationals.
"This year it will be a nice time to show how much we've improved over the last year," she said. "I'm the healthiest I've ever been and also the strongest, physically and mentally."
Serafini said being in the final warm-up group at the Finlandia Trophy in October proved to her and Tran that "we belong here."
"There was a type of energy that I hadn't experienced before. There were four teams, including myself and Mervin. Two represented Russia and the other represented Canada. I had trained with the Canadian team last season when Mervin and I were in Montreal, so for me being on the ice with the two teams from Russia was a new experience. All three teams were competing in the Grand Prix circuit, which is a goal of mine in my upcoming seasons with Mervin. It was motivating to share the ice with all three of these teams," she said.
After nationals, she will begin classes at New York University, studying nutrition and dietetics. The couple live in Suffern and train at Sport-O-Rama Ice Rink in Rockland County. Their coaches are Jason Briggs and Jana Brazee of the Skating Club of New York, and her off-ice trainer is Joe Shields. Shields, based in Colonie at Shields Fitness, sends them workouts and a training program via cellphone.
So after a year of deferring her college studies to learn pairs skating and launching a new skating career, Serafini is ready to try a new adventure: packing her nutritious meals, hopping on a train to attend classes, and carving out time to continue elite-level training and continuing to compete at a high level.
"Mervin, aside from my parents, is my biggest supporter. We are going to continue training, and we know it will be difficult, but we will do whatever it takes," she said.
"I know I still have something to prove."